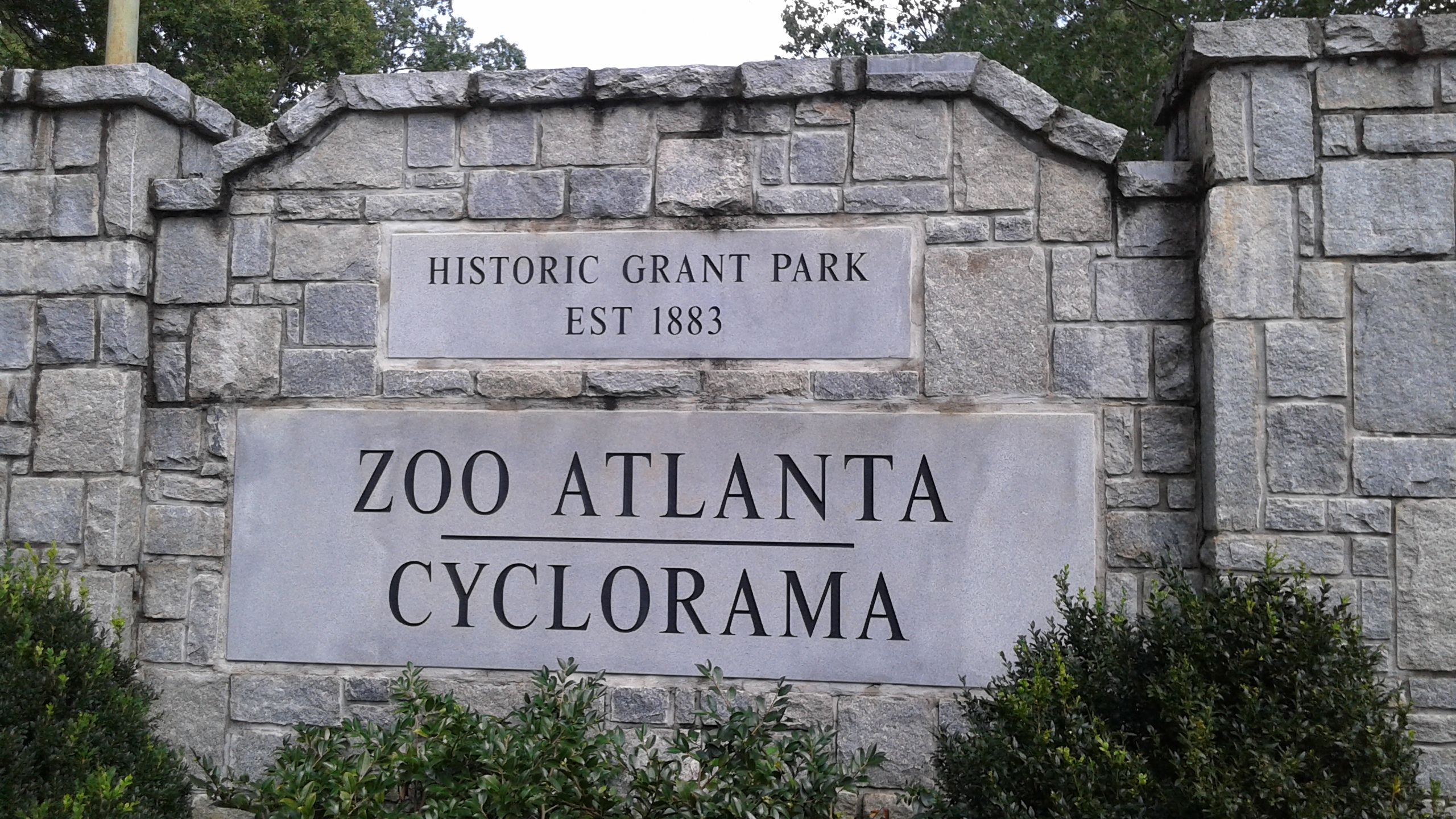 Kuumba Storytellers Of Georgia will share Stories in the Wild World Weekend Event at Zoo Atlanta. Kuumba Storytellers Christine Arinze, Verna Muthoni, Gwendolyn J. Napier and Kuumba's Drummer, Brad Mason will embrace the stage on August 5, 2017 and August 6, 2017 in the Africa Plains area of the Zoo from 11am – 12 NOON.
Come Out and Bring the Family to hear some great Cultural Stories of Africa.
We will see you at Zoo Atlanta for Stories to Remember from the " Zoo".